2019年05月31日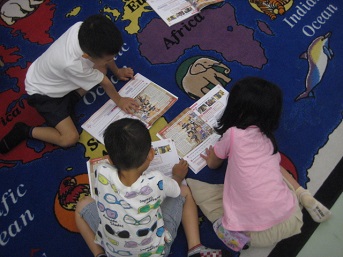 In Orange class we are working on getting used to the classroom and new routines.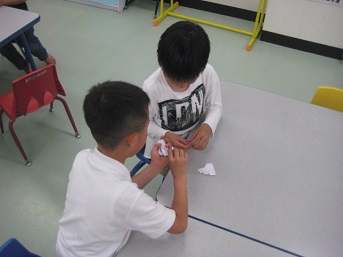 We have been focusing on reading and key grammar points such as irregular past tense verbs and relative clauses.
We have been working on special projects and playing some games to keep the atmosphere fun and welcoming. The children have been working really hard.
Casey
2019年05月28日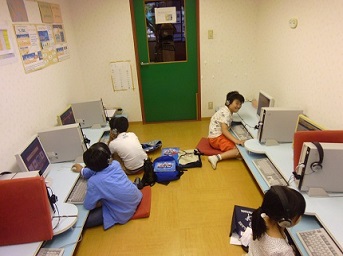 We have been using a new textbook, Power Up English 4, this year. The children have just started using the online features that the book has. Computer time is never quiet! The children talk to each other, give hints and challenge each other to complete a challenge faster or beat a high score.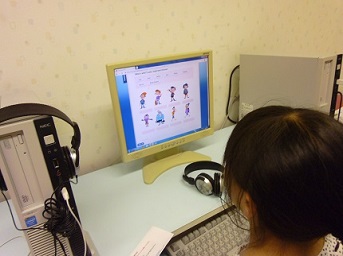 First we started with a vocabulary exercise. The children tried to remember the names of the characters we met in the textbook.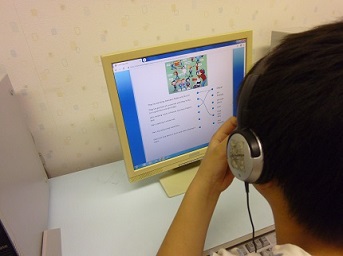 Next came a sentence matching challenge. The children to read a sentence and match it to the person doing that action.
There are also video activities. The children must listen and watch the video carefully to find the answers they need.
Remember that the children can use all of these activities and materials at home. I hope that all the children in the Green class will do so!